There is this one old Chinese saying: "An angry developer is an unproductive developer."
How can you not trust an old Chinese, right?…
That's why at Brainhub we do our best to keep our office atmosphere positive and our software developers happy. But you know the drill, some incidents just make it harder than usual and that's the perfect time to reach for our secret weapon – the arsenal of funny memes, gifs, and videos.
Today, our friend, we'd like to share with you some of our favorite IT humor picks. And we tell you, they're realllly good, just check it yourself 😉
1. The truth about PHP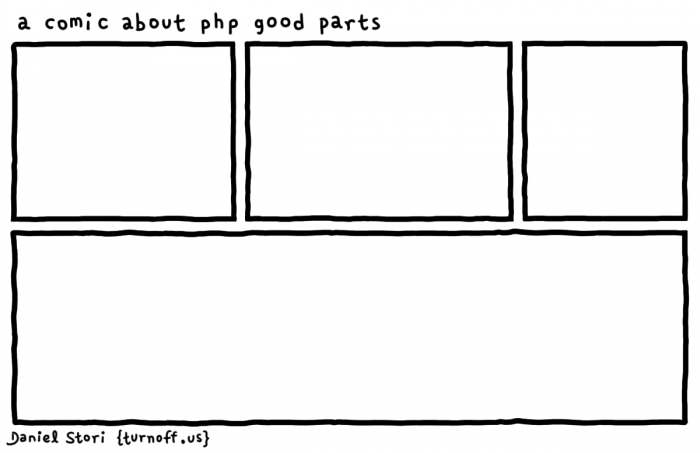 2. Yup, that's almost as secure as Pentagon…
3. When you learn how to code… For fresh developers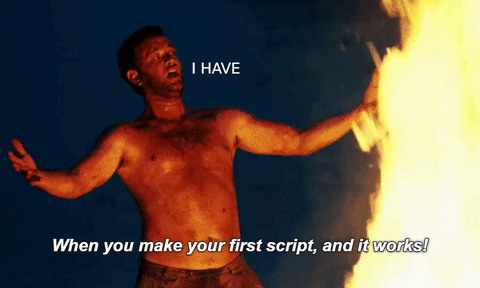 4. What would you choose?
5. When you have a problem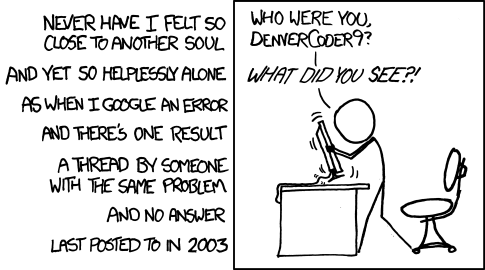 6. When a client knows best
7. No comment required for software developers
8. An authentication no one will notice
9. Thanks for help, Google
10. More truth about PHP
11. Programmer vs. Woman
12. SQL injection = Funny only for software developers